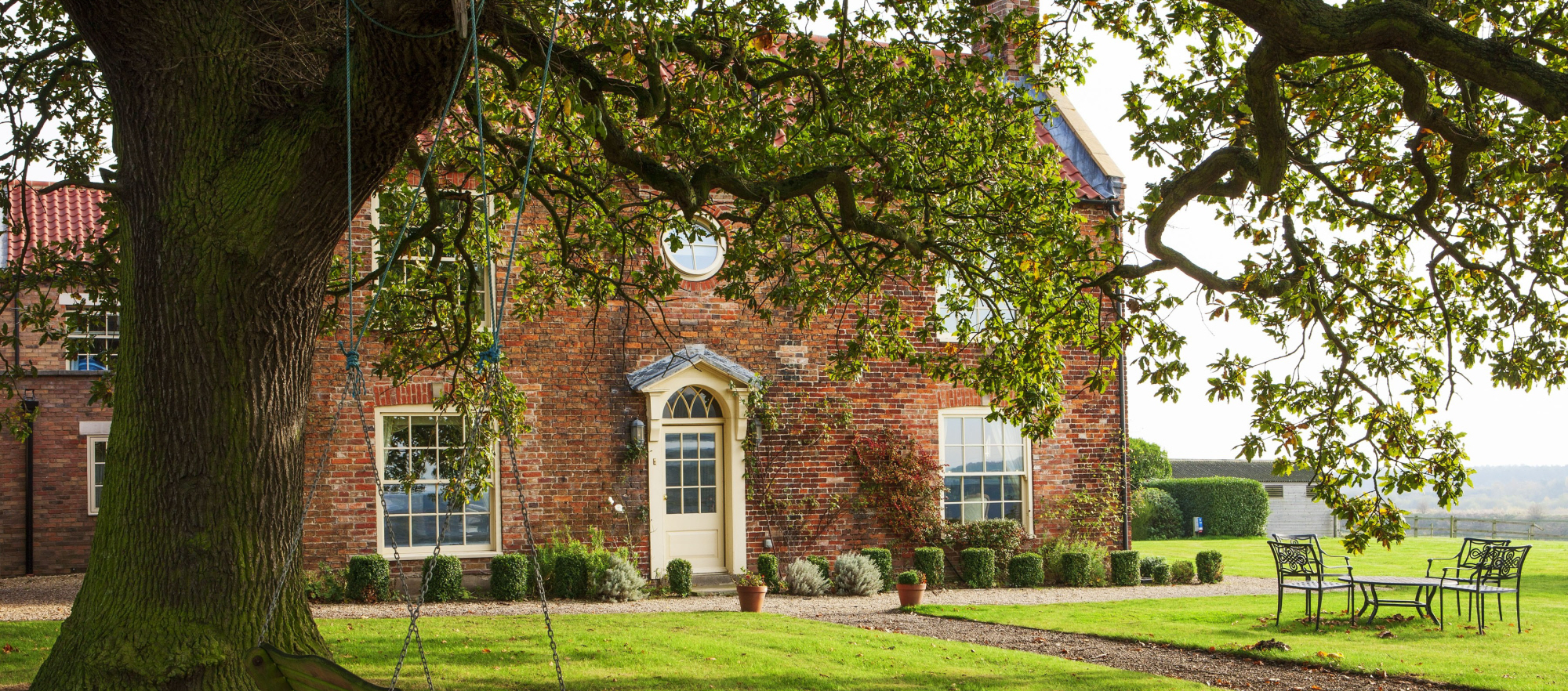 How to book your stay at Brills Farm
Please select your intended check in date
Add the number of nights you require
Search for availability
"Freetobook" will take you through the booking and payment process.
Check in & check out
Check in time: From 5.00pm
Check out time: 10.30am
Please will you give us an estimated time of arrival on your check in day. As we are a working farm, we would like to ensure that you are given a warm welcome as soon as you arrive.
We look forward to welcoming you to Brills Farm.